Hebron City AG Church
Assemblies of God Church In Coimbatore
In the beginning was the Word, and the Word was with God, and the Word was God.
Assemblies of God Church in Coimbatore, Where You'll Find Grace
Assemblies of God Church in Coimbatore welcomes everyone here. Join us to celebrate, to mourn, to give thanks, to ask questions, or to pray. Come as you are.
Sermons
Hebron City Assemblies of God Live Streaming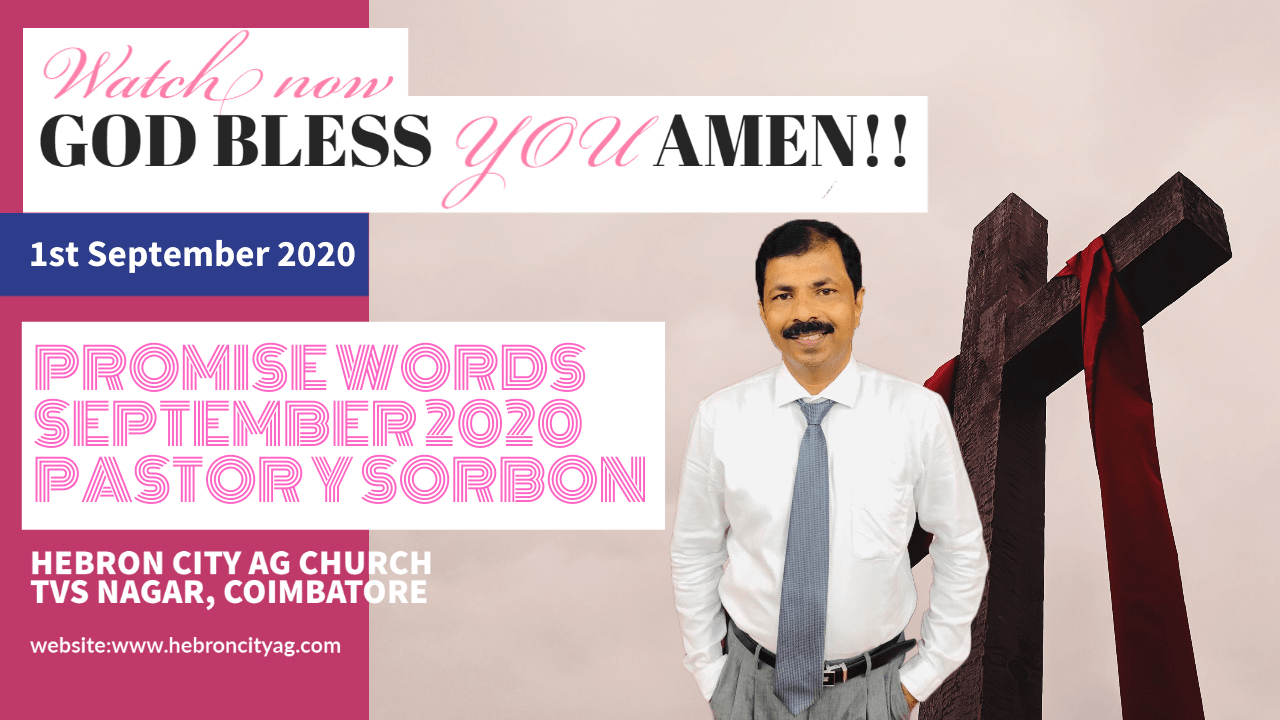 God's September Month Promise 20201st September Month Promise 2020 Message / Verse from Bible 2020 – Pastor Y. SORBON – HEBRON City AG Church Every Sunday Hebron City Church Timing 1st Service : 6:30 AM to 8:30 AM 2nd Service : 9:00 AM to 11:15 AM Church Website : https://hebroncityag.com Location: TVS NAGAR , COIMBATORE […]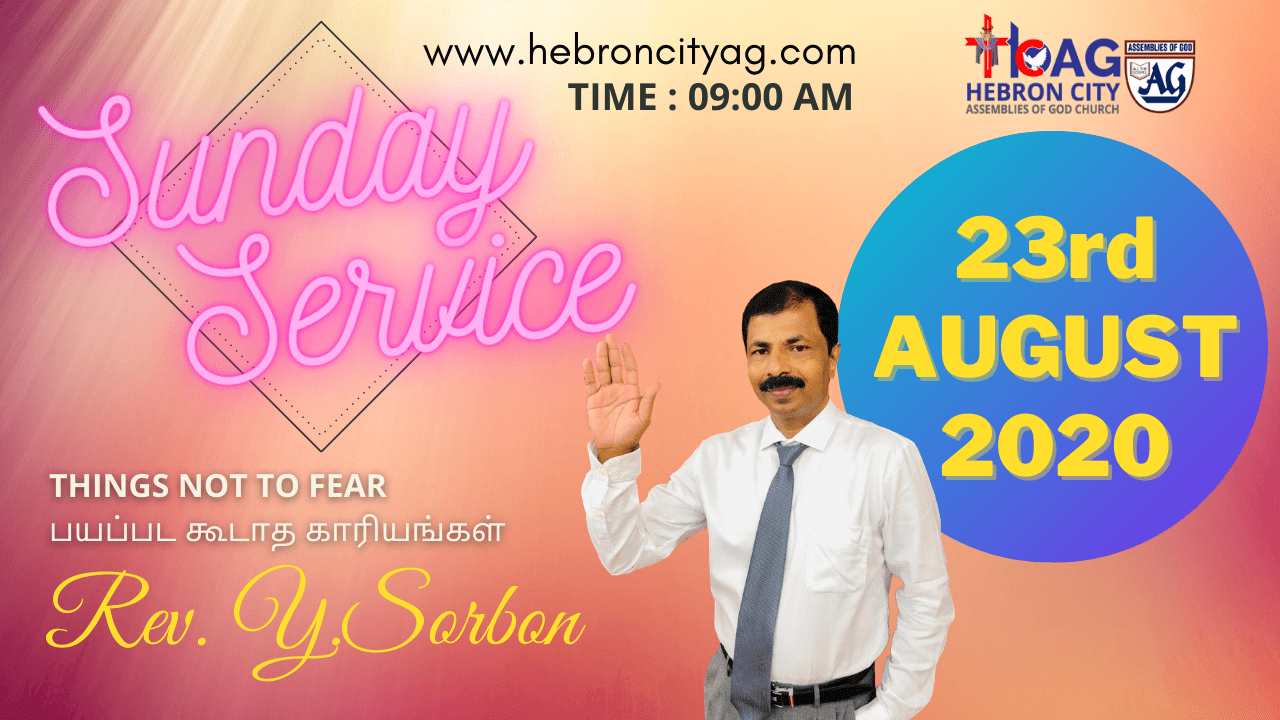 Hebron City AG Church, TVS Nagar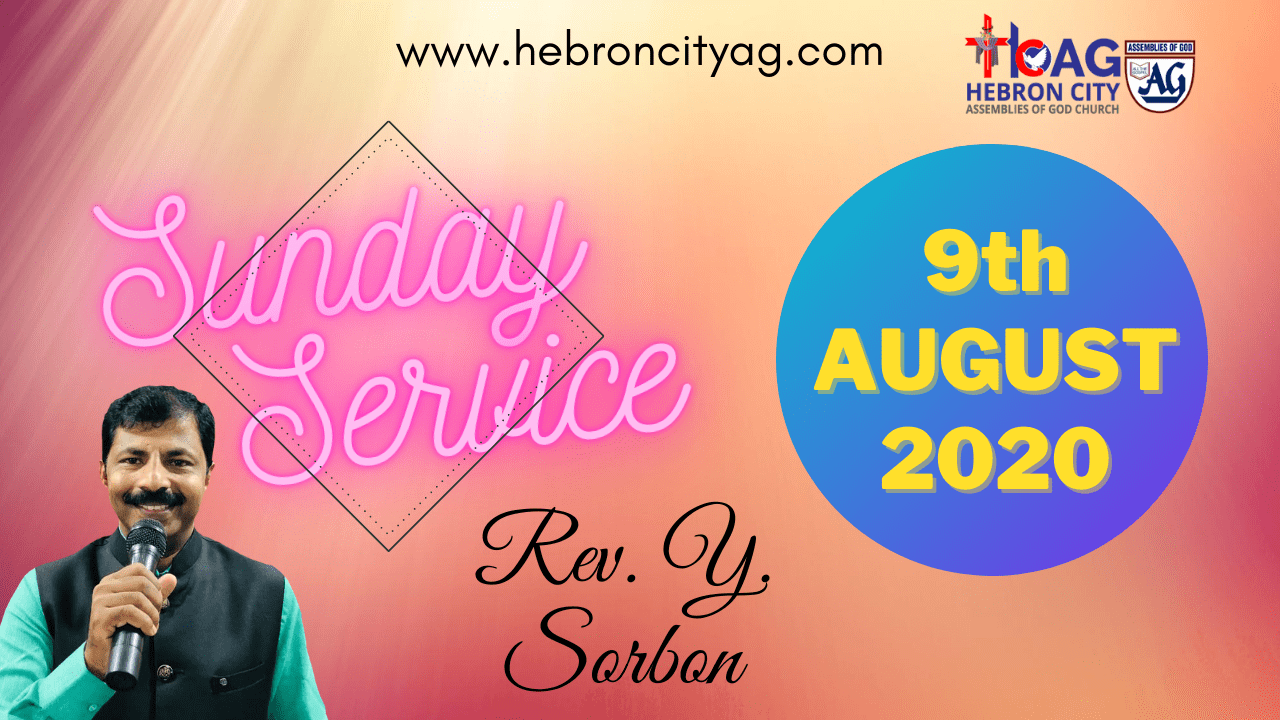 Subscribe Now
Get notified with the next updates
Help us to build our community church.
We've got high hopes and expectations to help serve people with our newly constructing church building. We're hoping to finish the construction very soon. All our prayers will make it possible soon…
If you'd like more information, please use the contact form to connect with us.
Message Us for Church Offering Details