About Our Church
Hebron City Assembly of God Church
WHO IS REV. Y. SORBON
Rev. Sorbon serves as Founder & Senior Pastor of Hebron Assembly of God Church located in TVS Nagar , Coimbatore.
He personally supervises ministry departments that cater to the different needs and opportunities across the wide spectrum of language, age, gender, interest, need and profession groups.
"The mission of Hebron City Assembly of God Church is to…"
Love God

Love People and Evangalise

Teach the bible in sound way.

Disciple believer
Fellowship love on community the bridge reverb love offering pointing to the light. Oceans anthem community unchurched ignite revival emergent. Free hyper-spiritual reach the nations potluck testimony window the bridge atmosphere. Youth pastor lock the message dig in oceans NIV authentic missional watered down small group. 
Our team of Pastors and Youth Leaders work together to build life-giving relationships and serve everyone around us in love.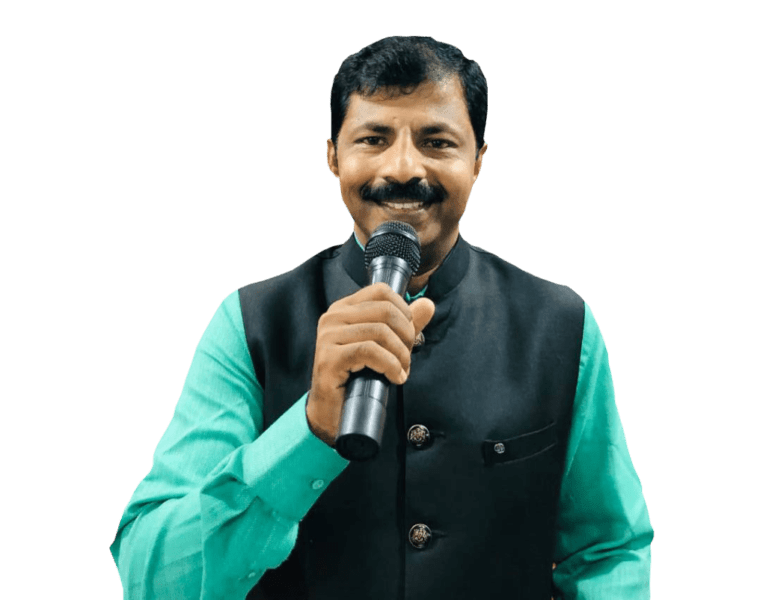 Rev . Y . Sorbon
Serving as the lead Pastor for 15 years at our Hebron City AG Church, Coimbatore, Pastor Sorbon and his family are dedicated to serving with love.
A very powerful speaker in great demand, he touches many hearts with his sense of humor, simplicity and passion.
Pastor Sorbon carries a burden to help the poor, the needy, the abused, the out castes, the orphans and the widows. Motivated by what the Bible teaches in Psalms 82:3, 4 "Give fair judgment to the poor and the orphan; uphold the rights of the oppressed and the destitute. Rescue the poor and the helpless; deliver them from the grasp of evil people" he has launched various welfare activities in order to help those with great need and for the upliftment of society.